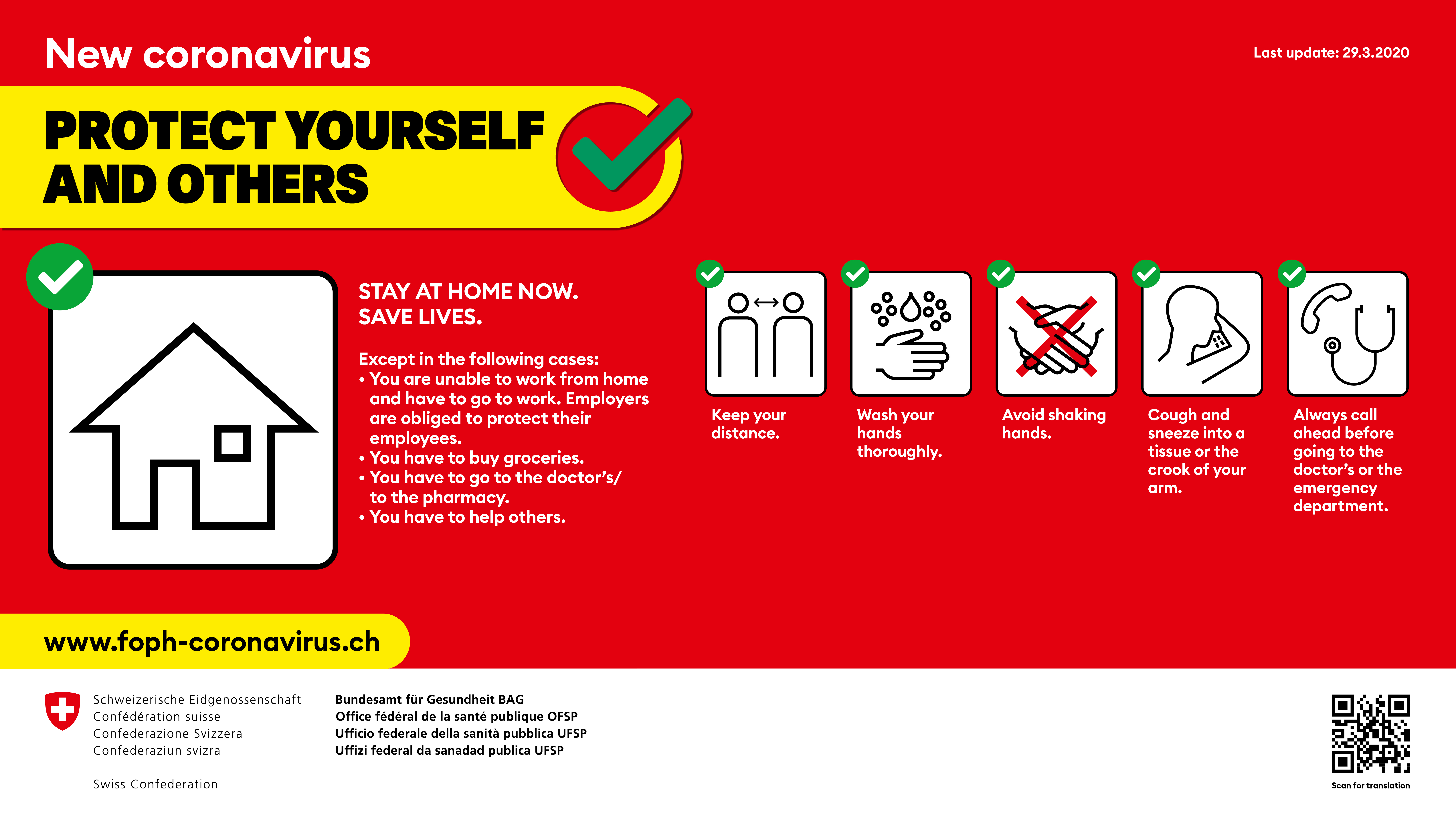 Our site suspends with immediate effect all its advertising activities until further notice from the FOPH.
Each one of us has a duty to show solidarity and to participate as best we can in the national effort to stem the spread of Covid-19.
We invite you to respect the directives of our authorities and to stay at home so that we can emerge from this health crisis as quickly and with as little damage as possible.
For this reason, our ads are not updated and the contact information is not visible!
/

Geneva

/

Leila
About me
This ad is currently inactive!
Hi, My name is Leila, I'm a 18 Y/o sensual, 155 cm, 50 kg, passionate and curious lady, who is waiting to delight you in Geneva! I have an attentive personality with a charming body. I would love to have a nice experience and extraordinary moments. Geniune pics.
I offer: Blowjob ~ Erotic sensual massage ~ Handjob ~ Sexual intercourse ~ Titjob
I am waiting on your call
Certified photos
Summary
Escort : Girl
Age : 20 YO
Weight : 50 kg / 110 Lb
Height : 155 cm / 5'1"
Breast : B
Body Type : Normale
Orientation : Hetero
Sees : Men, Seniors
Available for : Private Incall
Appointment : Recommended
Escort girl services
BJ
Erotic sensual massage
Intercourse
Masturbation
Titjob
Comments about Leila
There are no comments, be the first to review!
Languages

English

French
Contact
This ad is currently inactive!
Location
This ad is currently inactive!
Payment
REPORT AN ERROR ON THIS AD!