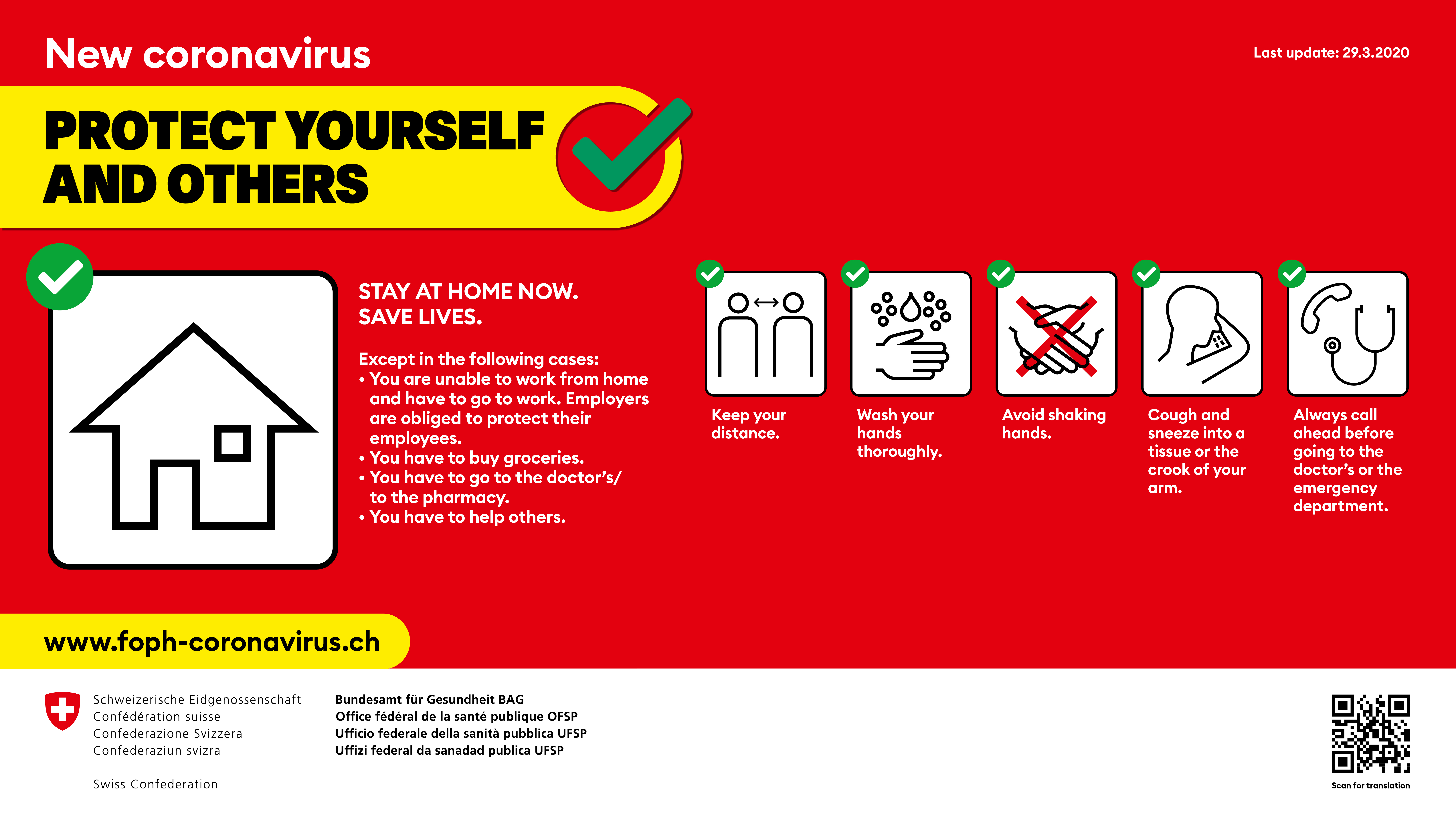 Our site suspends with immediate effect all its advertising activities until further notice from the FOPH.
Each one of us has a duty to show solidarity and to participate as best we can in the national effort to stem the spread of Covid-19.
We invite you to respect the directives of our authorities and to stay at home so that we can emerge from this health crisis as quickly and with as little damage as possible.
For this reason, our ads are not updated and the contact information is not visible!
/

Geneva

/

Karen
About me
This ad is currently inactive!
Hi babe
Are you looking for something special and stimulating? Here I'm... I'll make your time with me unique,I can guarantee it! My well shaped 29 Years Old body and truly experienced hands for sure help you reach the stars. What do you want? I am Karen, a French woman living in Geneva. I will be happy to see you but only if you are a real generous guys. No impolite boys who will treat me like an animal!!!
See you soon: Karen
Certified photos
Summary
Escort : Girl
Age : 29 YO
Nationality : France
Weight : 63 kg / 138 Lb
Height : 167 cm / 5'5"
Breast : C
Body Type : Normale
Orientation : Hetero
Sees : Men, Seniors
Available for : Private Incall
Appointment : Recommended
Escort Services
Blowjob
Erotic massage
Handjob
Sexual intercourse
Spanish
Comments about Karen
There are no comments, be the first to review!
Languages

French
Contact
This ad is currently inactive!
Location
This ad is currently inactive!
Payment
REPORT AN ERROR ON THIS AD!